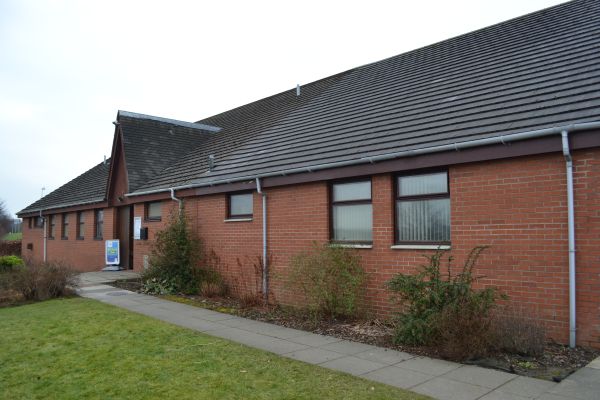 Welcome to
Dedridge Baptist Church
Dedridge Baptist Church is an evangelical church in membership with the Baptist Union of Scotland, situated in the Dedridge area of Livingston.

We're a friendly and outward-looking group of Christians who meet in the south of the new town and who have the needs of our local community close to our hearts.
Our aim is to worship God together, to encourage and support each other as we seek to live for Him in our everyday lives, and to share with those around us the good news of God's love and the dynamic life and hope which is to be found in Jesus Christ.
Visitors are always welcome to our Sunday service - just come as you are!